Teeth Whitening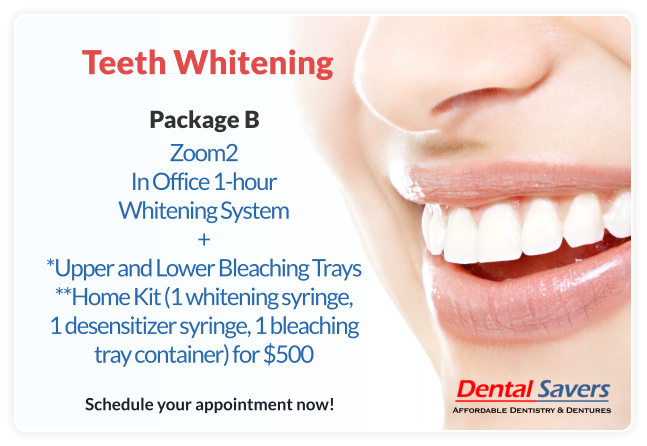 In Office Teeth Whitening
Before and After

Frequently Asked Questions
Am I a Candidate for Teeth Whitening?
You may be a candidate for professional teeth whitening if you are experiencing discoloration, but otherwise have healthy teeth and healthy gums. Schedule a consultation with a Philadelphia dentist to find out if tooth whitening could be right for you. Some patients, such as those who are pregnant or sensitive to whitening agents, may not be candidates for professional whitening.
What Should I Expect When I Get My Teeth Whitened?
Philadelphia teeth whitening consists of a thorough cleaning and polishing of the teeth, with all debris carefully removed. Your dentist will then protect your gums before applying a whitening agent to the surface of your teeth. The product will be activated and left on the teeth for several minutes before being washed off with water. Your results will vary according to the natural shade of your teeth and degree of discoloration, but it is normal for patients to experience a lightening of several shades in a single visit.
What Type of Post-Treatment Care is Required After Having My Teeth Whitened?
It is normal to experience some tooth sensitivity following a professional whitening treatment. You may be instructed to avoid consuming highly pigmented beverages for at least 24 hours to prevent the teeth from becoming stained again. Examples include tea, coffee and wine. Depending on your results and long-term teeth whitening goals, you may also be sent home from your procedure with an at-home whitening kit for later use.